Yarravalley Aeromodellers  Club (YVA) encourage anyone who is new to the hobby to come along to one of our monthly meetings and/or contact the club secretary to arrange a visit to the club field and a chat about this most rewarding of pastimes.
Membership to YVA has the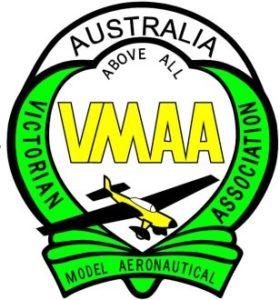 following benifits….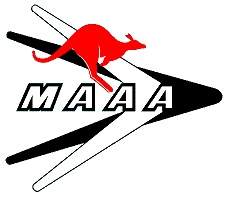 Membership with the VMAA/MAAA
Public Liability Insurance
Training via certified VMAA qualified instructors including bronze, silver and gold wings
   Access to our facilities and flying field including a gate key
A safe and controlled area in which to fly
Social activities and mutual knowledge exchange with other flyers
Input into the running and direction of the club
As YVA has a cap on membership, all applications will be considered depending on current membership.
Membership application form can be downloaded from HERE.
Meetings … We hold our monthly meetings on the last Monday of every month from 8.00pm at the Red Earth Centre, Brice Avenue, Mooralbark (Check website for any changes). Come along and enjoy conversation on all things RC Aircraft and the general running of YVA. Bring along items for show and tell, raffle draws and auctions are also held on various occasions. Enjoy a cuppa and a chat. Visitors welcome.